Good actions, good people, better planet.
We create a positive impact in the environment, by recycling post-consumer PET plastic bottles that would otherwise end up in city dumpsters, unofficial landfills or bodies of water (Rivers, lakes, the ocean).

We generate opportunities for development to our supplies and small business owners who have found an economic lifestream from the plastic recollection and sales of these plastic bottles. Business owners who in parallel help to make a positive impact in the world, help to change the world we live in, and reduce pollution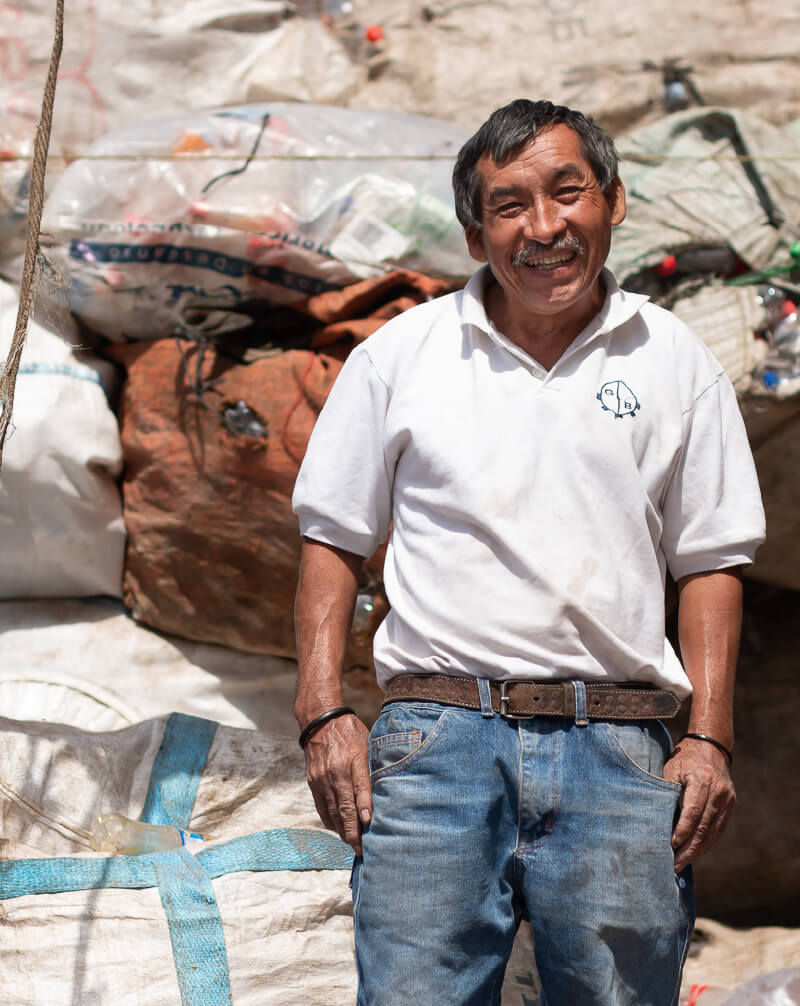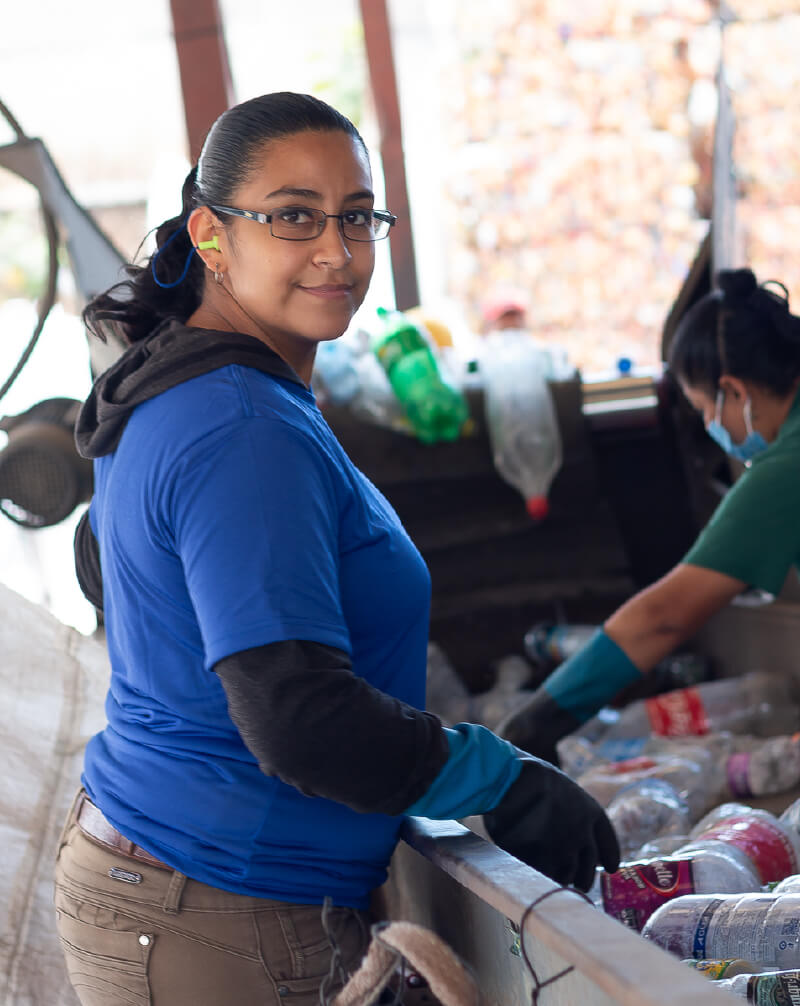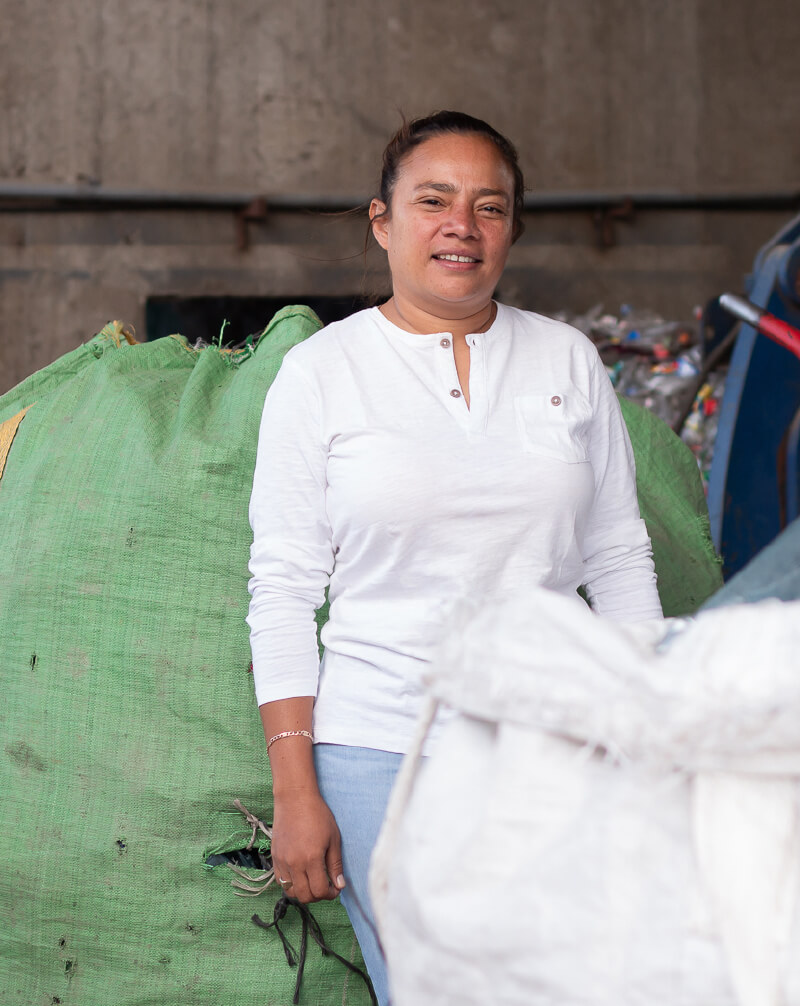 "I have been working in recycling for over 10 years now. When I started, I didn't know how to recollect PET. But they helped me start, by giving me the tools and the opportunity to be here. I have been supplying them recollected plastic for 8 years now. "
- Fidel Erlindo Urizar
"I started working here on an August 8th and little by little learned about the selection of plastic bottles. Which ones to keep in the process and which ones don't qualify to go through. It was a very nice process and it feels very gratifying to know that I am contributing to the environment with my work. "
- Ingrid Guadalupe
Our network grows with us. 250 Microentrepreneurs located throughout the country.
- Urizar Fidel Erlindo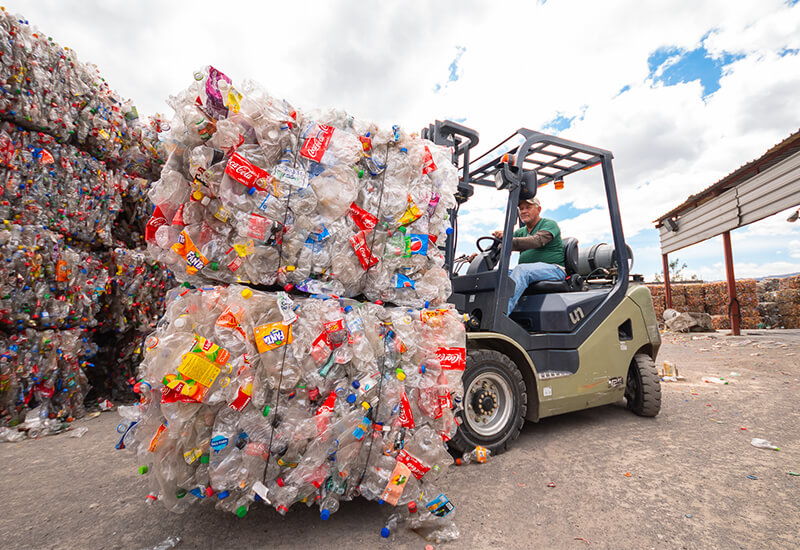 In Guatemala, the process of recollecting recyclable waste is informal and challenging. The recollection rate is between 20% – 25%. One of our main objectives is to help improve the process and the recollection rate in our country to ensure more plastic is recycled and less is thrown out into our environment.
Our raw material is made from 100% post-consumption plastic bottles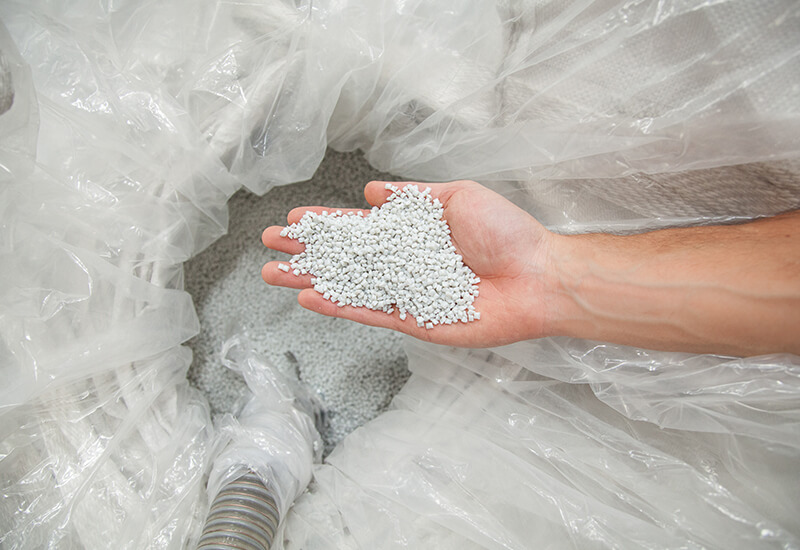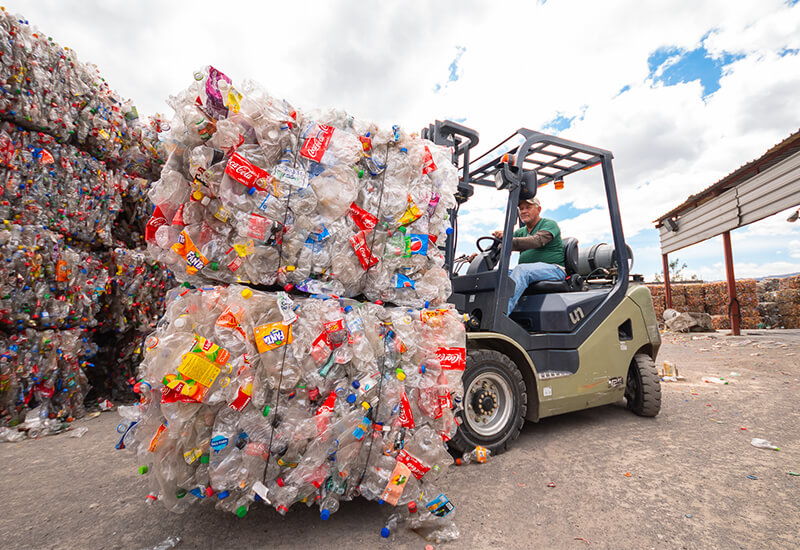 +1,400 impacted directly
+4,000 impacted indirectly