By utilizing premium technology in our recycling process, we are able to produce high-quality products
europet® is a post-consumer PET -polyethylene terephthalate – resin food grade and textil grade, certified by GRS. It is produced in Guatemala with high-end technology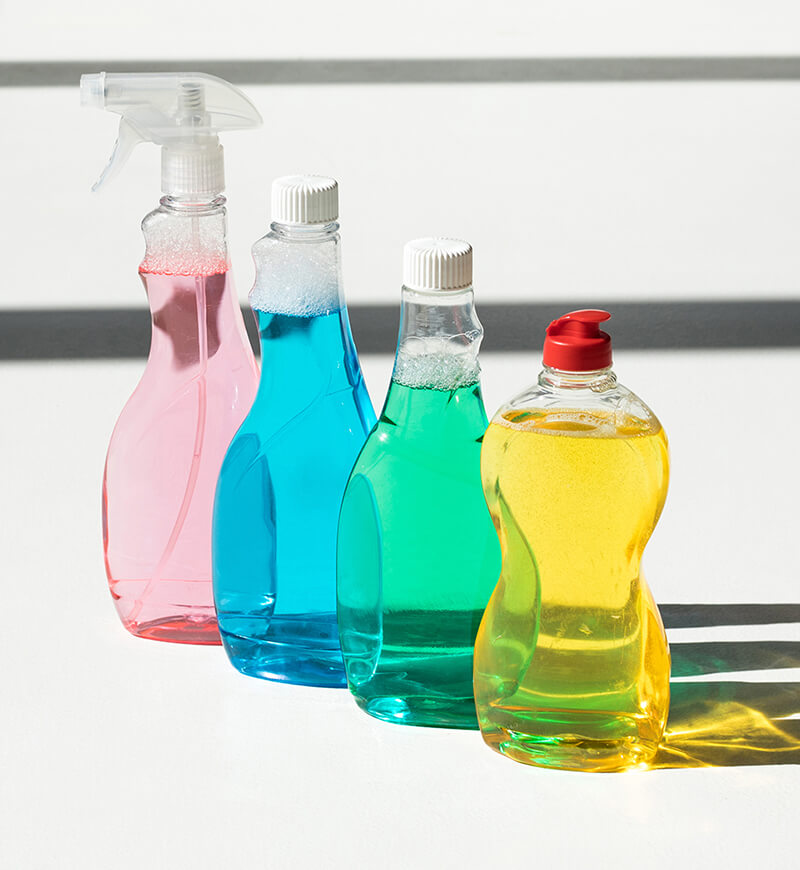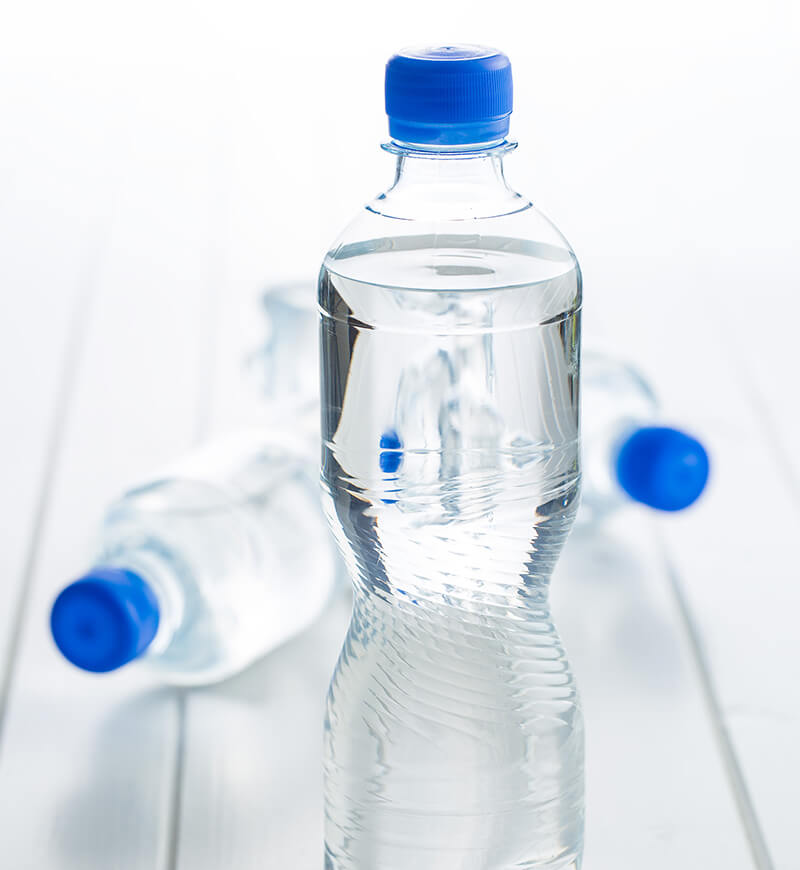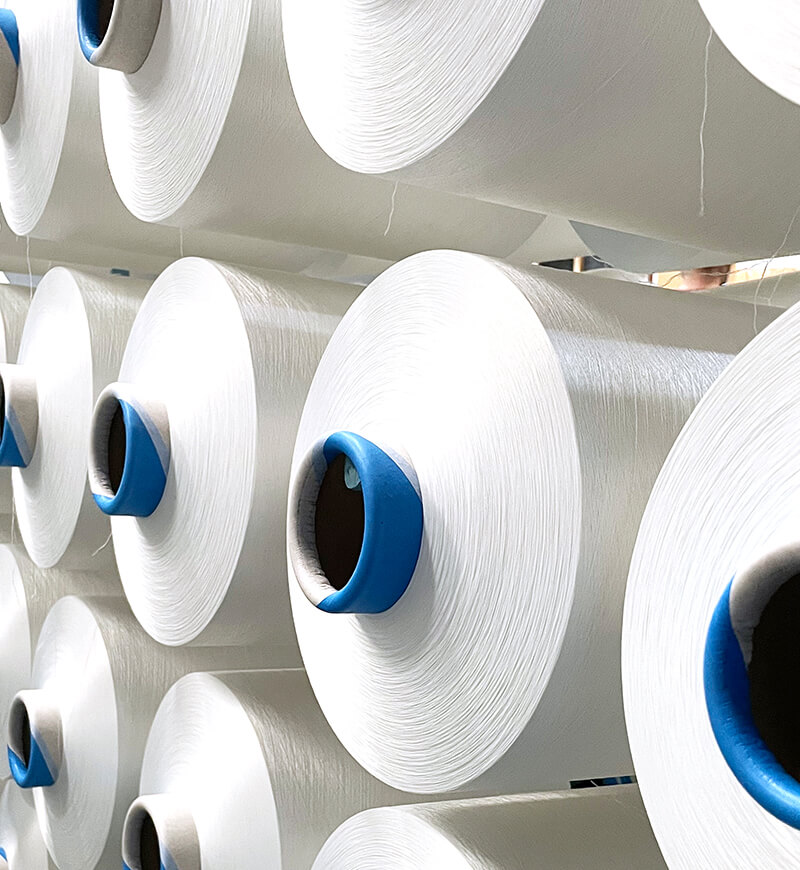 The re-granulated material can be used as a total or partial substitute of virgin resin, according to specifications. It can be used for:
Containers: drinks, chemical products, pharmaceuticals, agro-industry.

---

Lamina para termo-formado

---

Fiber
The people who collect waste are fundamental in our recycling process, thanks to their work in separating the plastic bottles that you dispose of, the life of the bottles does not end in a landfill
How can you contribute to the recycling process?
Don't insert trash or other waste inside the plastic bottles.
Compress the bottles after use.
Don't use plastic bottles to store oil or gasoline.
Separate plastic bottles from other waste.